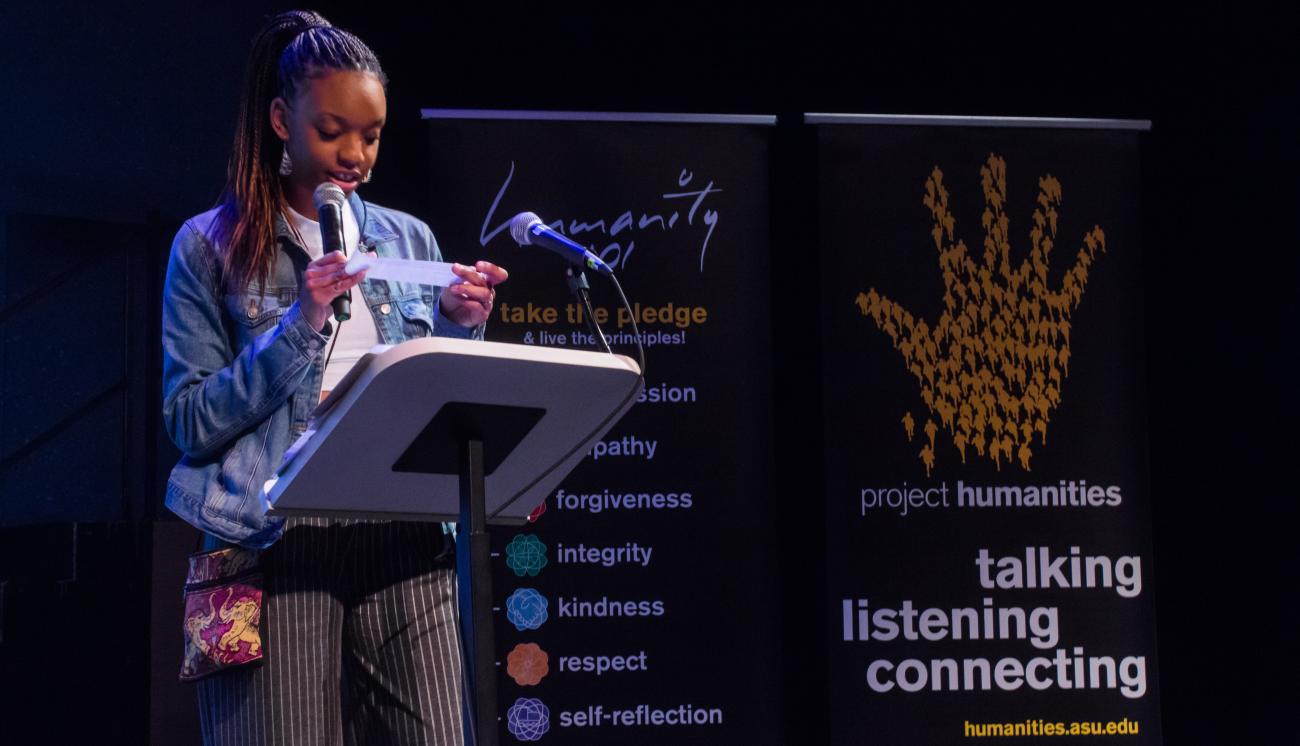 Humanity 101®
"Large segments of … society are more concerned about tranquility and the status quo than about justice and humanity." - Dr. Martin Luther King, Jr. (1967)
What is Humanity 101?
Humanity 101 responds to the question: "Are we losing our humanity?" Project Humanities raised this question in September 2012 in an op-ed piece in local Valley newspapers and in USA Today, in a National Press Club forum, as part of a local community film series, and as part of multiple public lectures to diverse groups across the Valley and beyond. An overwhelming desire to respond to this question with concrete actions continues to emerge. Humanity 101 addresses how "human progress" impacts equality, equity, and social justice in America.
Humanity 101 provides solutions to humanity's most pressing challenges. To address such challenges, we take the temperatures of our communities and constituent groups, and then critically engage in "talking, listening, and connecting."
Harvard President Drew Gilpin Faust contends that "Humans need meaning, understanding, and perspective as well as jobs." Humanity 101 is thereby a growing multidisciplinary and multimodal toolbox of specific strategies and programs, hands-on activities, blogged interactions, workshops, symposia, PSAs and endorsements, an eBook, a theme song, Hacks for Humanity hackathons for the social good, checklists and curricular guides, a comprehensive website, and print, visual, and virtual resources that add perspective and meaning to daily experiences.
Humanity 101 can be customized for various communities—business, medical, educational, faith-based, social, and scientific. The Toolbox is portable and adaptable for diverse audiences and purposes to consciously, routinely, and deliberately engage each individual and group.
Humanity 101 Pledge
The Humanity 101 pledge acknowledges an intentional advocacy for a better tomorrow by personally, professionally, and socially embracing and practicing these key principles that represent humanity at its best: compassion, empathy, forgiveness, integrity, kindness, respect, and self-reflection.
These principles are not faith-based but rather nod toward a faith in humanity. These values connect with individuals across cultures and communities and reframe conversations and thinking about an organization's culture and its commitment to advancing diversity, inclusion, and belonging.
Humanity 101 Founders
"Founders" are individuals and organizations who invest at least $1,000 (tax-deductible) in our Project Humanities programming. After investing, Founders receive the distinction of becoming a lifetime patron member with the benefits of:
Meet & interact with keynote speakers at Project Humanities events like Nora Mclnery & Dr. Bernice A. King.
Be publicly acknowledged at Project Humanities events, our website, and a physical banner present at events.
Serve as mentors, volunteers, speakers, workshop facilitators, competition judges, and panelists for Project Humanities events.
Invest Now
Join our 101 and growing Project Humanities Founders throughout Arizona and country. To become a Founder, click the button below to make your tax-deductible, one-time contribution or pledge of installments.
Humanity 101® Founders
Click To See Our Founders
AARP
Adam Draizin
ADP
Amazon
Angela Cesal
Angela Copeland
Anonymous
Anonymous
Anonymous
Anthony Ferrara
Apollo Tempe
Arcelious Stephens & Michael Newsom
Arizona State University Center for the Future of Society
Arizona State University J. Orin Edson Entrepreneurship + Innovation
Arizona State University Police Department
Arizona State University School of International Letters and Cultures
Arizona State University Smart City Cloud Innovation Center Powered by AWS
Arizona State University University Technology Office
Armonte & Malik Williams
AVNET Integrated
Baradar-Collins Family
Barry Smith
Becky & Doug Pruitt
Bella Escalante & Leonardo Herrera
Bill & Leanor Johnson
Bill & Mary Glover
Bob & Mary Frederick
Bob Ramsey & Jenny Norton
Bombas
Brian Paul Messling
Bruce Meyerson & Mary Ellen Simonson
Canvas Tempe
Carol Smith
Cathrine & Lawrence Goldberg
Celtic Property Management
Chantal & Steven VanKlompenberg
Chris & David Dotts
Christine & Rocky Armfield
Come Rain or Shine Foundation
David & Mimi Horowitz
David, PhD & Virginia Foster
Dennis McKinnie
Donald Kelley
Doug Nintzel & Teri Mcgovern-Nintzel
Dr. Danielle Gilliam
Elaissia Sears
Erika Alexander
Errol Payne
Ethel Carter
Eugene & Myrna Schwam
Farhad Ghayour
Felder Family
Floyd Galloway
Gail Bradley
Greg Altschuh & Janis Lipman
Honeywell
Iris Huey
J. Ibeh Agbanyim
Jack Selby
Jane Maienschein, PhD, and Richard Creath, PhD
Jeff & Gina LaBenz
Jeffrey Green & Brad Graber
Jennifer Jasper
Jim Tuton
John & Barbara Skinner
John Hetrick & Patricia Murphy
John Wintersteen
Jonathon Marshall & Laurie Goldstein
Jovetia Watson & Jay Hoselton
Kathy Nicholas/ Kate & Copeland Johnson*
Kimberly & Noel Childs
Kimberly Corbitt
Lebertha Umbreit
Lee Skinner
Loan Dao, DDS & Rodger Morales, Esq.
Lynn & George Jones
Marian "Jessie" BeCoates
Marlana-Patrice Pugh Hamer
Marshall & Zoe Terrill
Mary Cruz Jacobson
Maxine Marshall, PhD
Michael & Paula Przewlocki
Michele Michaels
Michelle Mace
Miguel Fernandez
Mitzi Krockover, MD & Jacque J. Sokolov, MD
Moses & Hope Thomas
Neal Lester, PhD & Adelina Zottola
Orlondo Kirk Begay
Parvinder S. Khanuja, MD
PayPal
Phi Beta Kappa Society
Phi Iota Chapter of Omega Psi Phi Fraternity, Incorporated
Przewlocki Horvath
Puffin West Foundation
Ramona Ferrera
Rana Singh Sodhi (Lakhwinder)
Raveen & Clara Arora
Rebecca Grubaugh
Robert (Thomas) Dixon
Roger Emilio Guerrero & Randy Ricardo, DO
Rose Kaur Sodhi (Bhupinder)
Scott Soutullo
Shannon & Tony Oldham
Silicon Valley Bank
State Farm
Sue Wilcox
Swarnjit Singh, MD & Tejinder Kaur, MD
Tammy Hamilton-McLeod
Theresa McKibbin (Terri)
Thomas Dixon
Todd Family
TR Badger & Beyauna Billings-Badger
U-Haul
Union Tempe
Valley Bar
Verna & Alton Washington
Victor & Cynthia Hardy
Warner Angle Law
Warren Chu
William Lykins
Humanity 101® Endorsements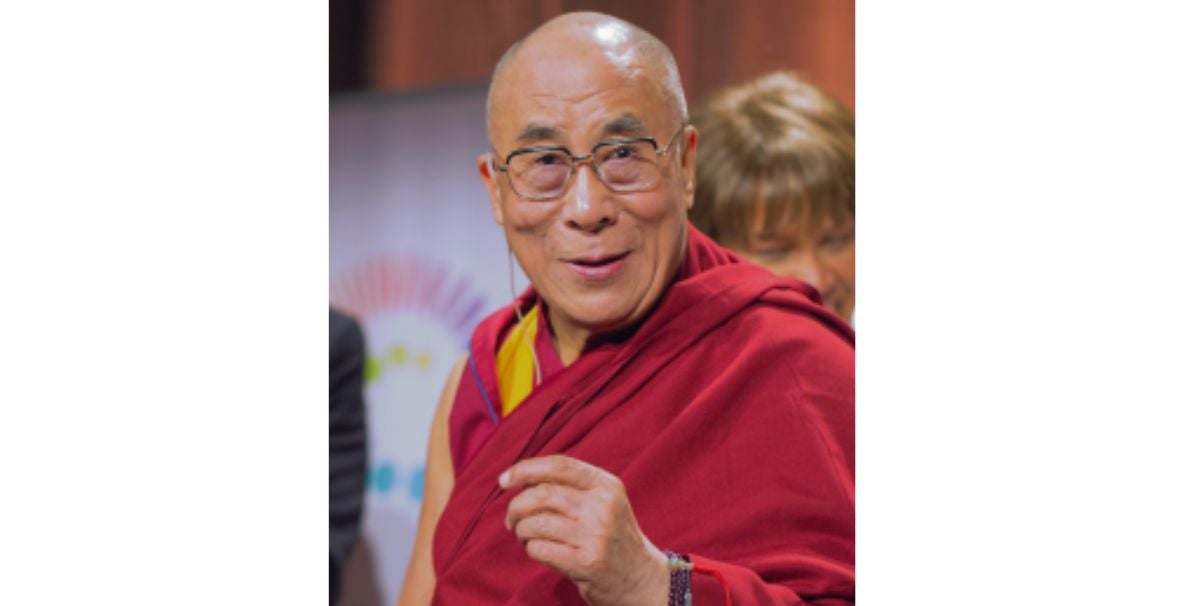 His Holiness the 14th Dalai Lama
"I commend the Humanity 101 effort by Project Humanities at Arizona State University as it is an admirable effort to promote fundamental human values such as kindness, compassion, etc. among educators and students. These human values, which are art of what I call secular ethics, have the capacity to make our lives happier. I hope the initiative will be able to reach to the widest number of communities and people."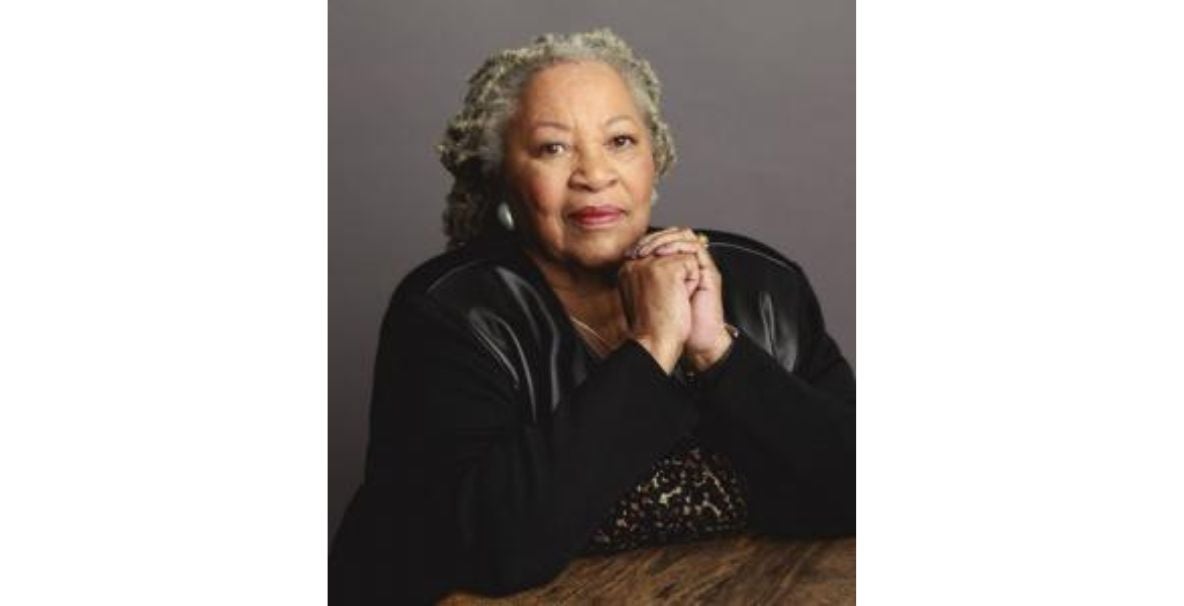 Toni Morrison, Recipient of the Nobel Prize in Literature and the Pulitzer Prize for Fiction
"I applaud the ambitious effort of Dr. Neal A. Lester and Project Humanities at Arizona State University to remind each of us of our shared humanity. Humanity 101 and its principles are about human decency and self-empowerment. What could be more necessary in our daily actions and interactions?"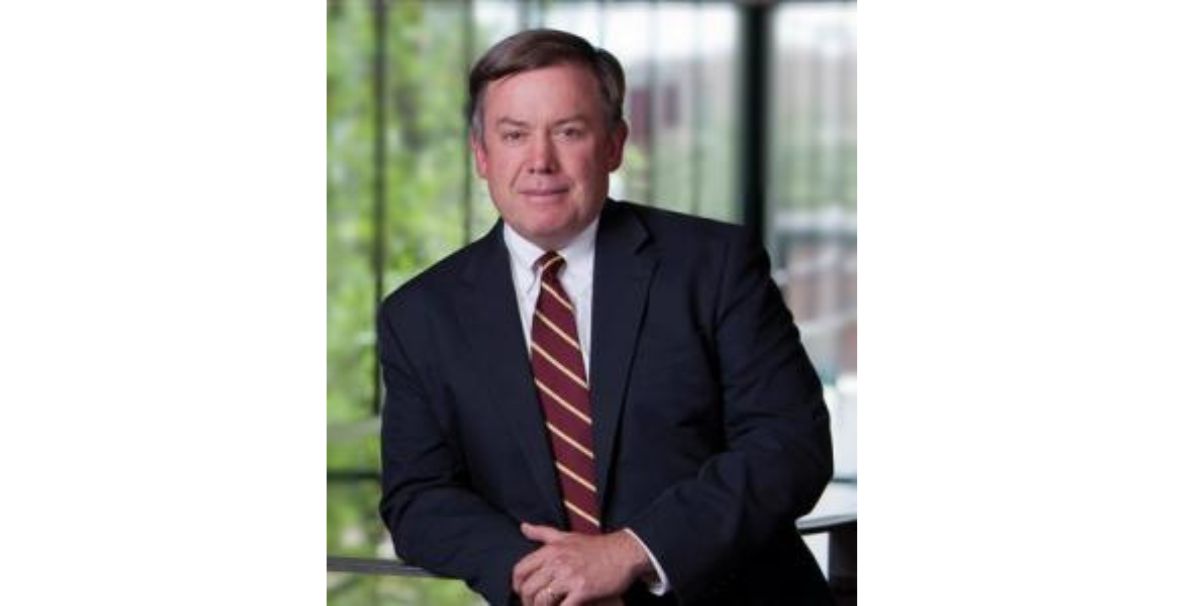 Michael M. Crow, President, Arizona State University
"Arizona State University is proud to be home to Project Humanities and the Humanity 101 initiative, designed to ultimately become a worldwide movement encouraging humanity to operate at its best. Humanity 101 provides a critically needed and sustained collective consciousness around key principles such as self-reflection and compassion. These principles - the "how" we live life and communicate with others - are often the difference between peace and conflict, progress and exploitation, and hope and despair. This Movement's time is now."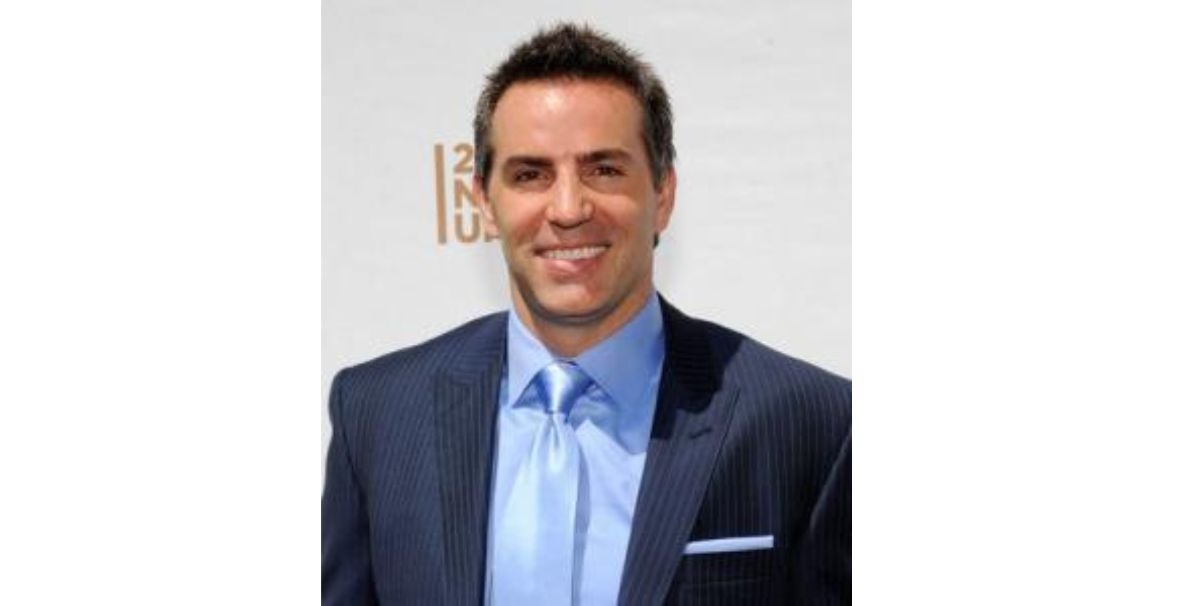 Kurt Warner, Retired NFL Quarterback, Walter Payton NFL Man of the Year, CEO of Kurt Warner First Things First Foundation
"In order to have a positive impact in the world, we all must place emphasis on respect, integrity, compassion, forgiveness, kindness, empathy, and self-reflection. Jesus perfectly embodied all of those traits in His life and is my example for daily striving to live out those principles. I commend efforts, such as the work of Humanity 101, that remind us of the opportunities we have to create positive change that could ultimately change the world."
Nikki Giovanni, Poet and Distinguished University Professor, Virginia Tech University (Blacksburg, VA)
"As we lift the fog of war to allow the sunshine of peace, it is both a pleasure and a comfort to know Project Humanities is here helping us become better human beings. Life is a good idea. Love and laughter are as much a part of life as tears and mourning. We are human—an emotional two-legged animal. I am so proud of Neal Lester and this Humanities Project."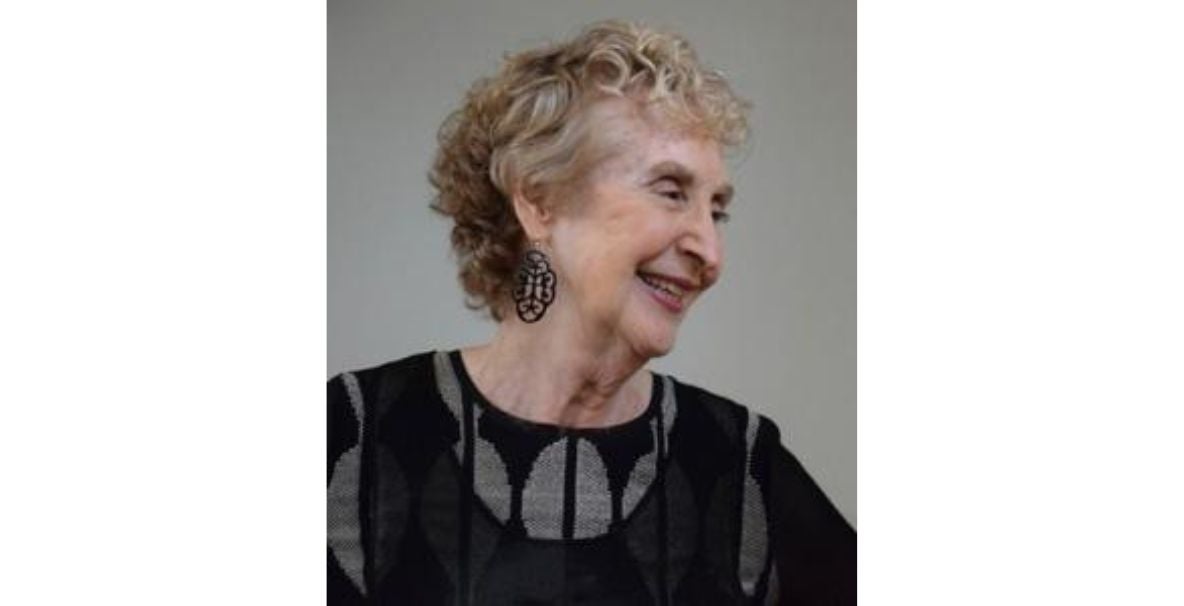 Beth Ames Swartz, Arizona artist
"I take the pledge and endorse these values as I was raised with these imperative values and have tried to live by them both in the philosophy behind my art and in my day to day life. Thank you all for carrying this message of kindness, compassion and hope to all our world. We need these values more than ever now in our world today. Bravo to you all!!! I am willing to stand with you and work with you now and in the future."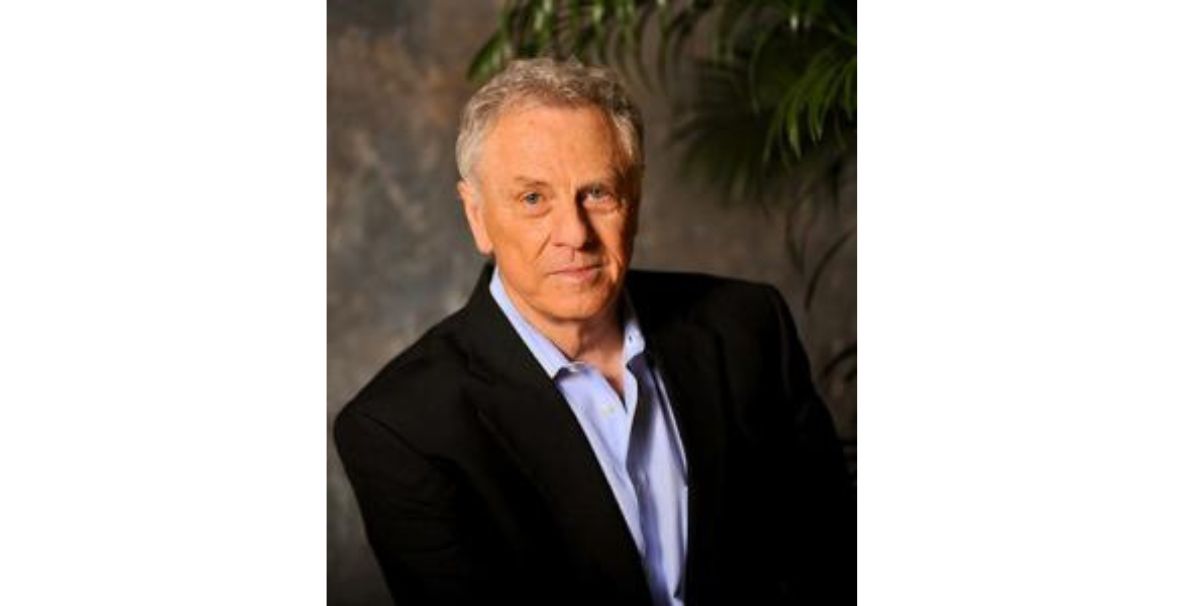 Morris Dees, Attorney and Founder, Southern Poverty Law Center (Mobile, AL)
"The Southern Poverty Law Center's mission is to fight hate, teach acceptance and seek justice for society's most vulnerable members. Arizona State University Project Humanities' Humanity 101 principles align with our vision when equal justice and equal opportunity will be a reality."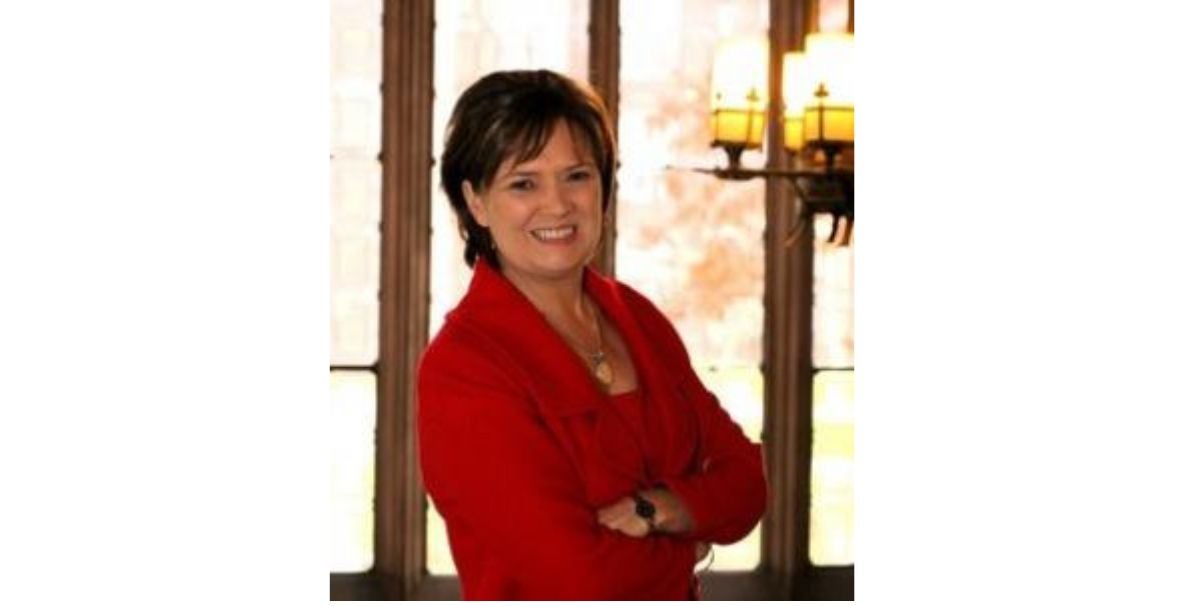 Lynn Pasquerella, President, Mt. Holyoke College (South Hadley, MA)
"Project Humanities provides a framework for shaping public awareness around humanities questions and offers a vibrant demonstration of the relevance of the humanistic tradition. There is no more critical time than now to bring people from diverse backgrounds together to discuss the most fundamental questions of human existence. Project Humanities should be commended for its leadership in fostering difficult dialogues that will inevitably strengthen our communities and further our shared commitment to social justice."
Pamela Stewart, PhD, Historian, School of Letters and Sciences, Arizona State University
"Humanity 101 offers elements to increase our level of thinking. If we are to increase our level of thinking, we must assess how and why humanity fails – and what it means that the failure is never an accident."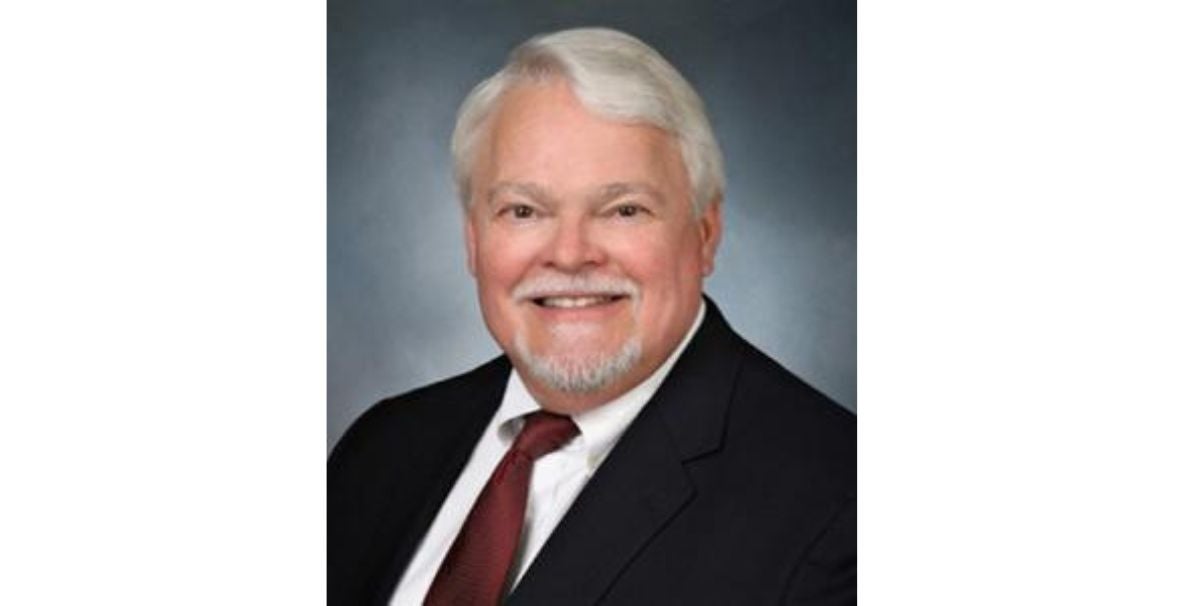 John Churchill, Secretary, The Phi Beta Kappa Society (Washington, DC)
"Project Humanities declares these principles in the confidence that their implementation is a self-correcting process, a commitment that implies continuous scrutiny and redirection. The point is not to complete a final, static listing of personal and community values, but to sustain a critical and sympathetic exploration of their nature -- an exploration that includes a commitment to their practice."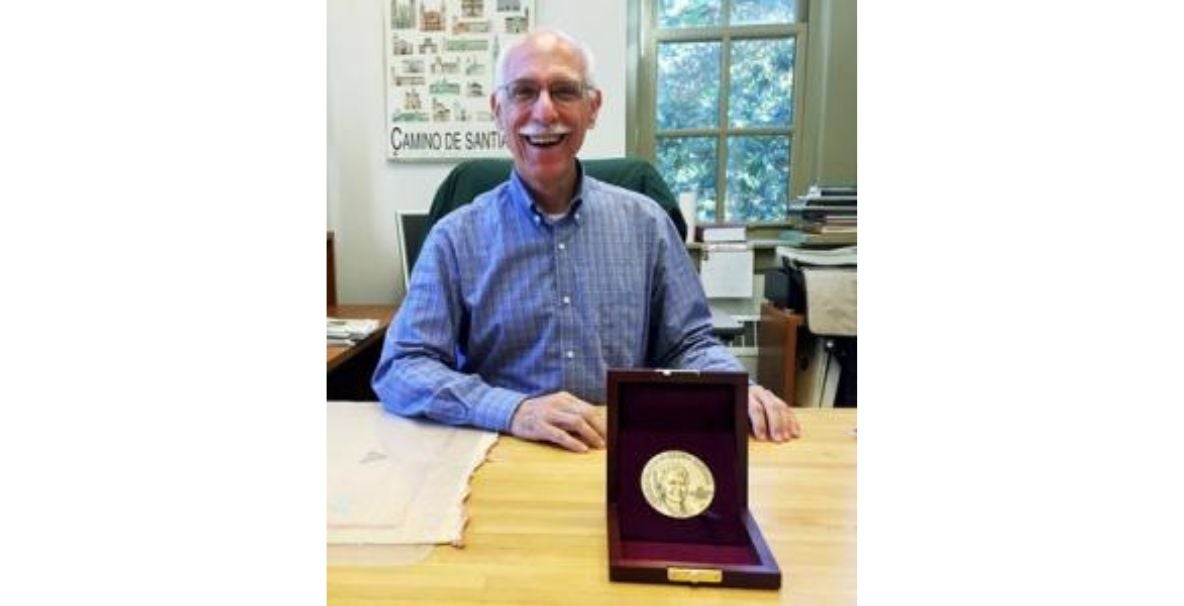 George D. Greenia, Professor of Hispanic Studies, College of William & Mary (Williamsburg, VA)
"Humanity 101 at Arizona State University is bannering some qualities that everyone finds useful, like integrity and respect. [Project Humanities] promises much, delivers more."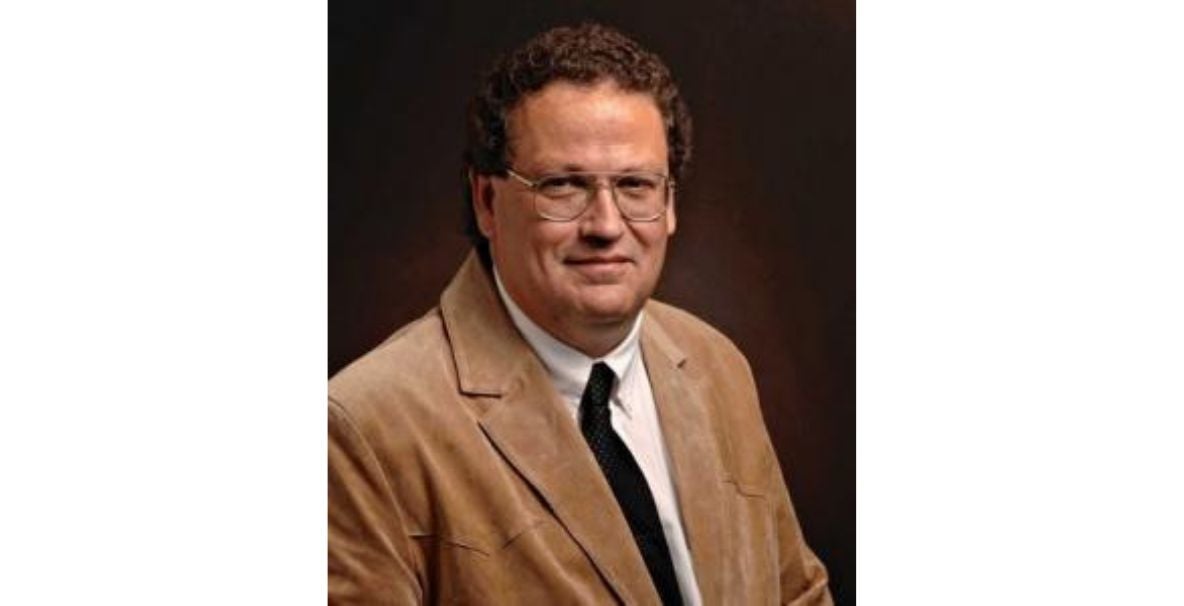 Quentin Wheeler, President, College of Environmental Science and Forestry (Syracuse, NY)
"Humanity 101 is the right effort at the right time. The myths that science is practiced under a bell jar, isolated from our humanity, and that humans are apart from, rather than a part of, the natural world have been shattered and we begin the important work of integrating humanity and nature. The projects scientists choose to pursue and the resources society allocates to them are and should be prioritized based on values. That cannot be done well without some serious introspection at the interface of the humanities and natural sciences. I applaud Dr. Neal Lester and Arizona State Unniversity's Project Humanities for boldly leading the way."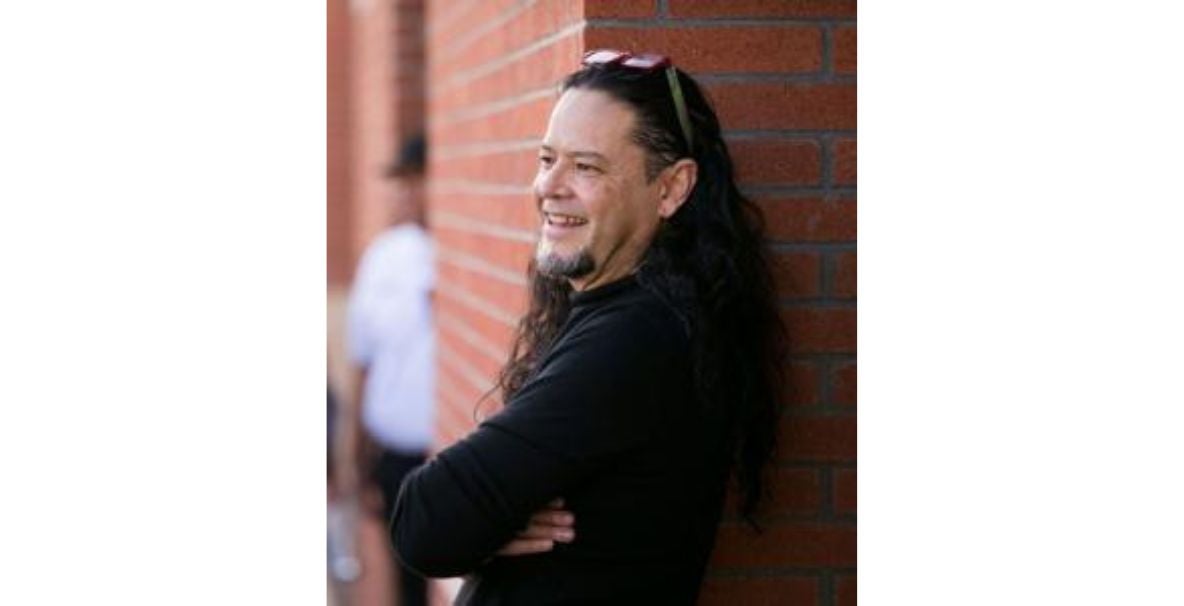 Jeffrey Lazos-Ferns, Creative Director/Special Events, Principal, Live on Central (Arizona)
"There are times in life when all that an individual has left are words--powerful instruments when used with pure intention. These intentional words evoke movement in spirit, community and actions. Compassion, empathy, forgiveness, integrity, kindness, respect, and self-reflection are guiding words and principles of Humanity 101-- shared in classrooms, between individuals, in the workplace, and across communities through Project Humanities' intentional and heartfelt engagement... Through these intentional direct actions of sharing and connecting, these words enable us to build bridges, support one another, and move through difficult days and discussions. My deep desire is that these 7 powerful words will move oceans of people to a better place personally and professionally."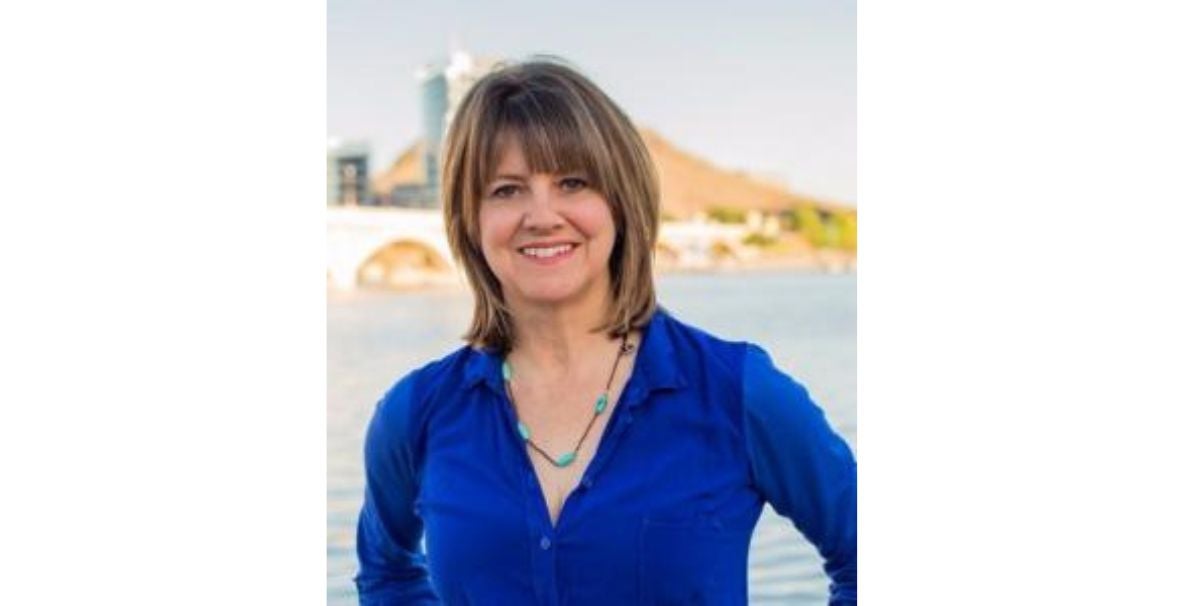 Lauren Kuby, City of Tempe Councilmember (Arizona)
"As a newly elected official, Humanities 101 principles square directly with my approach to adaptive governance and public engagement. I aim to bring an open heart and mind to my council duties and to keep Tempe's most vulnerable populations at the center of my approach to public policy."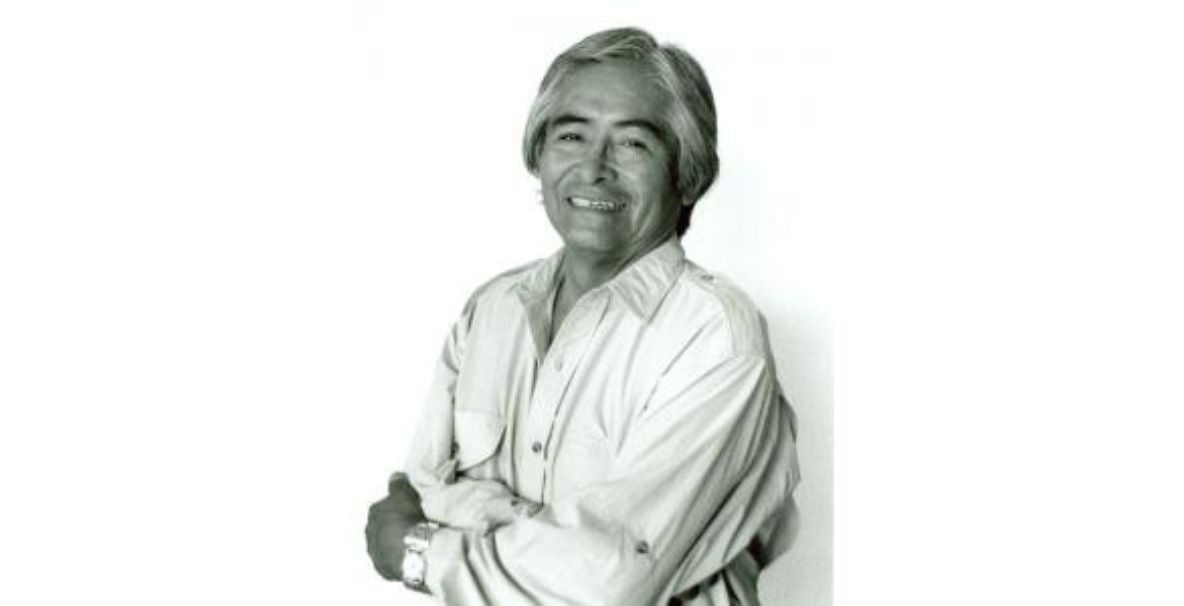 Simon J. Ortiz, Regents Professor of English and American Indian Studies, Poet, Writer, Storyteller
"Emee-ih eh aamoo-uh. In the Aacqumeh (Acoma) Indigenous language that phrase means "compassion-humility and love." Different languages compose that phrase. Acoma, Spanish, American English. Yet the same human language of humility, compassion, and love underline and resound throughout the meaning of the phrase. That is the key human language I endorse. As we all must. Because that is the language of Humanity 101."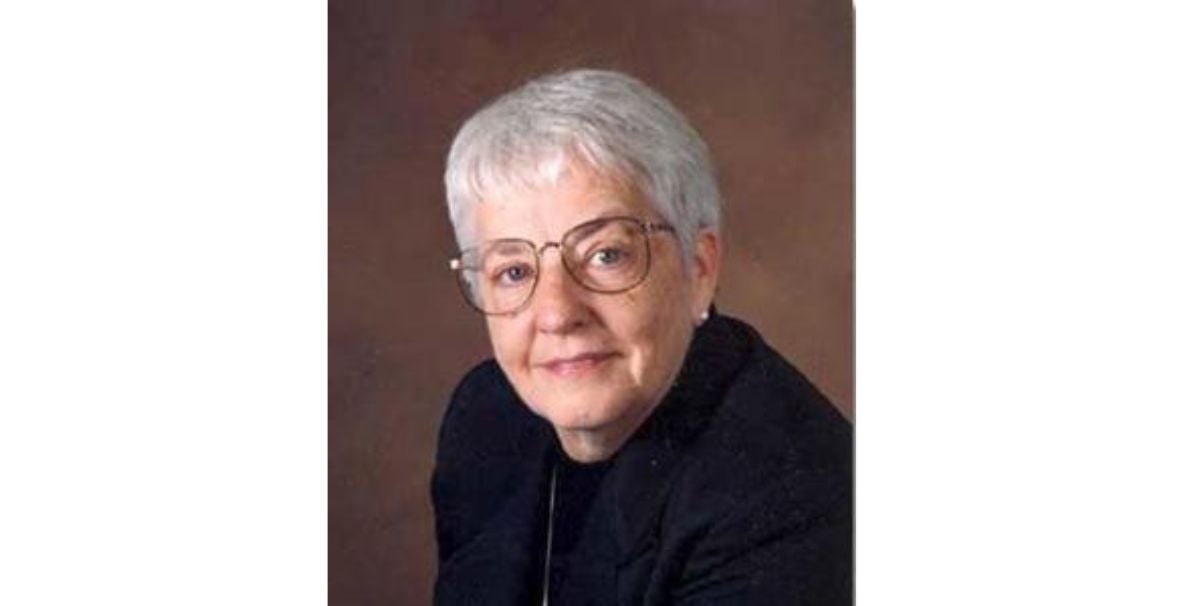 Jane Elliott, Anti-racism Activist & Educator
"Promotion of the values that your movement aims for are especially necessary in this time of the coarsening of our society. We must truly educate in a way that will enable our students to prepare for a future in which differences are not only recognized, but are appreciated and valued, and in which the values that this country stands for are upheld and promoted, every day."