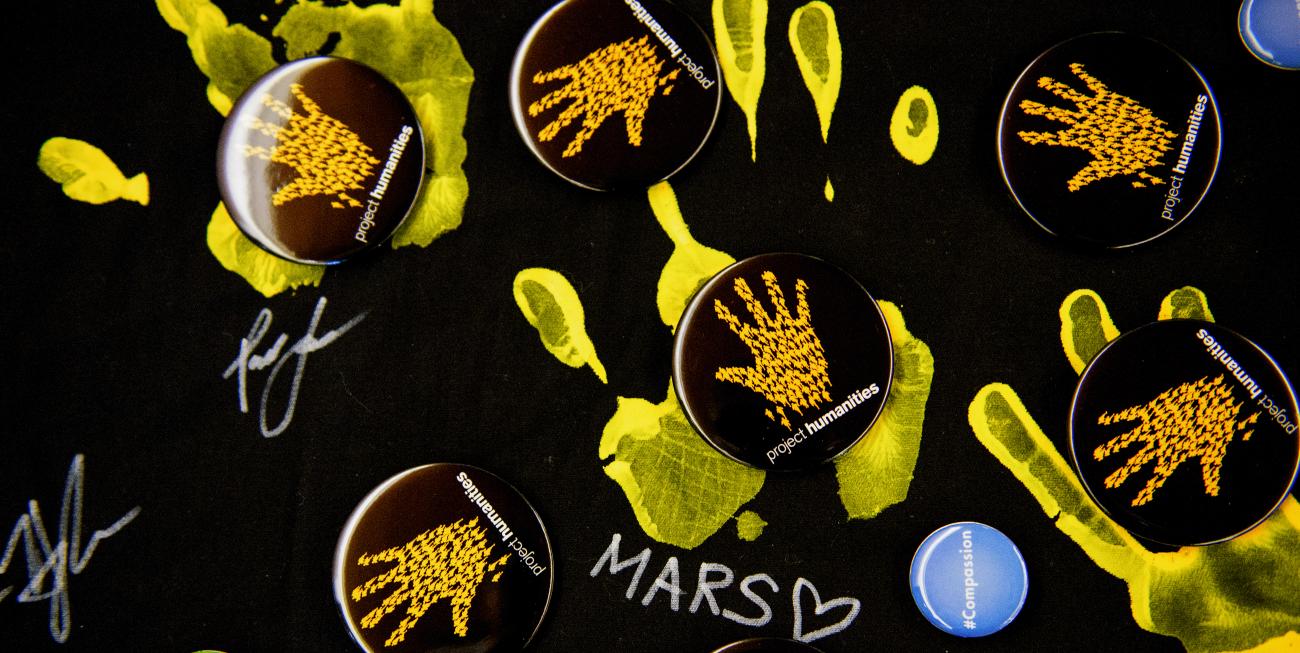 Sign the Humanity 101® Pledge
The Humanity 101 pledge acknowledges an intentional advocacy for a better tomorrow by personally, professionally, and socially embracing and practicing these key principles that represent humanity at its best: compassion, empathy, forgiveness, integrity, kindness, respect, and self-reflection.
These principles are not faith-based but rather nod toward a faith in humanity. These values connect with individuals across cultures and communities and reframe conversations and thinking about an organization's culture and its commitment to advancing diversity, inclusion, and belonging.
Join thousands of others in the Humanity 101 movement.
Take the pledge by signing your name below.
Have you signed the Pledge? Checkout the Responses