Our Project Humanities blog is the place to hear about upcoming and past events, news, and commentary from our team.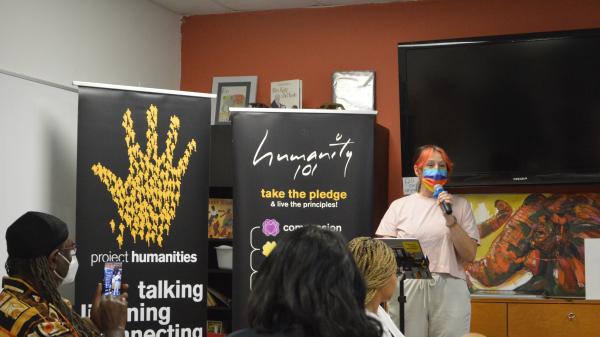 "What's in a Name?" Workshop Recap
By Bertha Mia Bazbaz
November 6, 2023
In an October 2023 workshop facilitated by ASU Project Humanities, Reverend ellie hutchinson guided 20+ attendees through reflection and discussion of their names and personal name histories. Some participants shared reflections on their name's etymology and gender, while others shared stories about their family heritage and resistance to assimilation.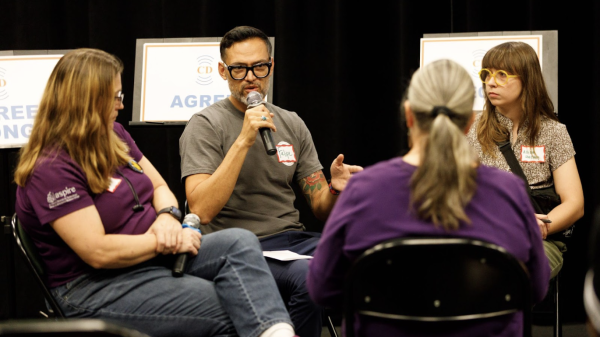 Diversity, Fear, and Fairness Review
By Suzzanne Bigelow
September 28, 2023
The workshops facilitated by Project Humanities at Arizona State University are spaces in which individuals from the community, ranging from ASU students to Tempe residents, are expected to engage in critical conversations regarding the current state of humanity.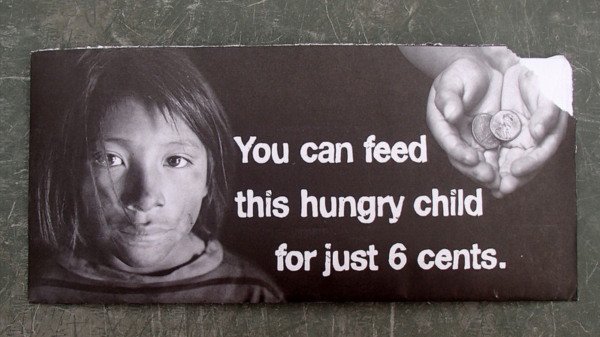 "Poverty Porn 101: Images & Narratives that 'Other'" Review #2
By Suzzanne Bigelow
September 1, 2023
On the evening of August 24 in Glendale, Arizona, one of the year's biggest concerts was happening: Beyonce's Renaissance Tour. However, a small workshop with an immense social message and hosted by ASU Project Humanities was taking place within a forty-five-minute drive from the concert in the Tempe History Museum. "Poverty Porn 101," facilitated by Dr. Neal A.
"Poverty Porn 101: Images & Narratives that 'Other'" Review #1
By Ziggy Urbano
August 29, 2023
Poverty Porn: When one receives pleasure from doing or engaging in an act of "kindness" by "helping" a person or group of people "less fortunate" than themselves. This act of "kindness" gets used to justify the further exploitation of people and worsens stereotypes for people in unfortunate situations.  
The Importance of Symbolism and Cultural Identity in a Diverse Society
By Zoe Sarabo
August 11, 2023
Salad bowl versus the melting pot…Who benefits from the concept of the melting pot… the ideal by the dominant culture that everyone melts into a common cultural identity of Americanness. However, what is the ethos of this Americanness. Whose culture is dominant? What are we melting into and becoming?
Critiques So Plastic, It's Not Fantastic
By Ricardo Tenorio
August 7, 2023
"Do you guys ever think about dying?" is not really the kind of question that you would expect Barbie would ask while doing a routine song and dance number with other Barbie and Ken dolls in the idyllic Barbie world.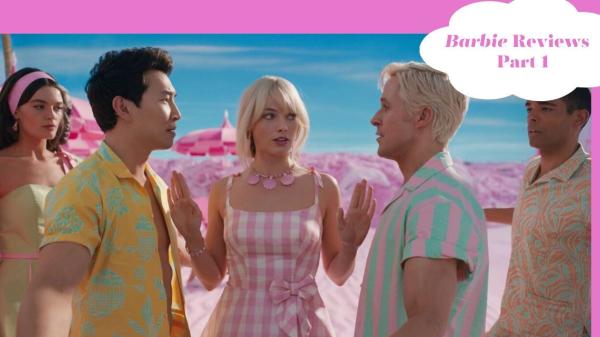 The Barbie Movie: My Take
By Nix Beistle
August 1, 2023
Barbieland: a seemingly "perfect" world where the Barbies rule, the Kens win best supporting actor, and representation for the queer community is delegated to the casting directors. Aside from a couple jokes alluding to our existence, members of queer communities are markedly absent from the pink utopia.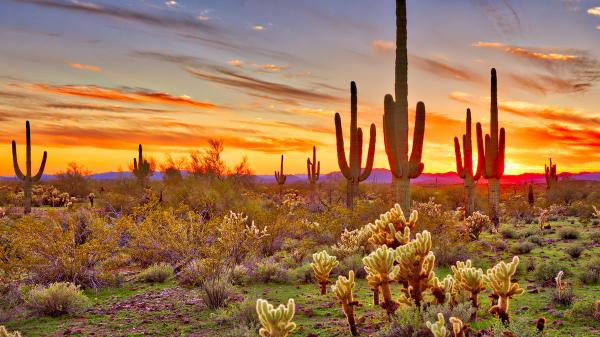 Mainstream Environmentalism Will Not Save Our Dying Planet
By Ricardo Tenorio
July 14, 2023
Our planet is dying. It has been several months since nearly a billion people across the globe celebrated Earth Day 2023 as a demonstration in support of environmental protection. Perhaps the most paradoxical of all is that its largest celebrants are the corporations and politicians contributing most heavily to the destruction and degradation of the environment.