Sorting Fridays
detailed instructions
Please read and follow the instructions below on how to get to the sorting area.
Instructions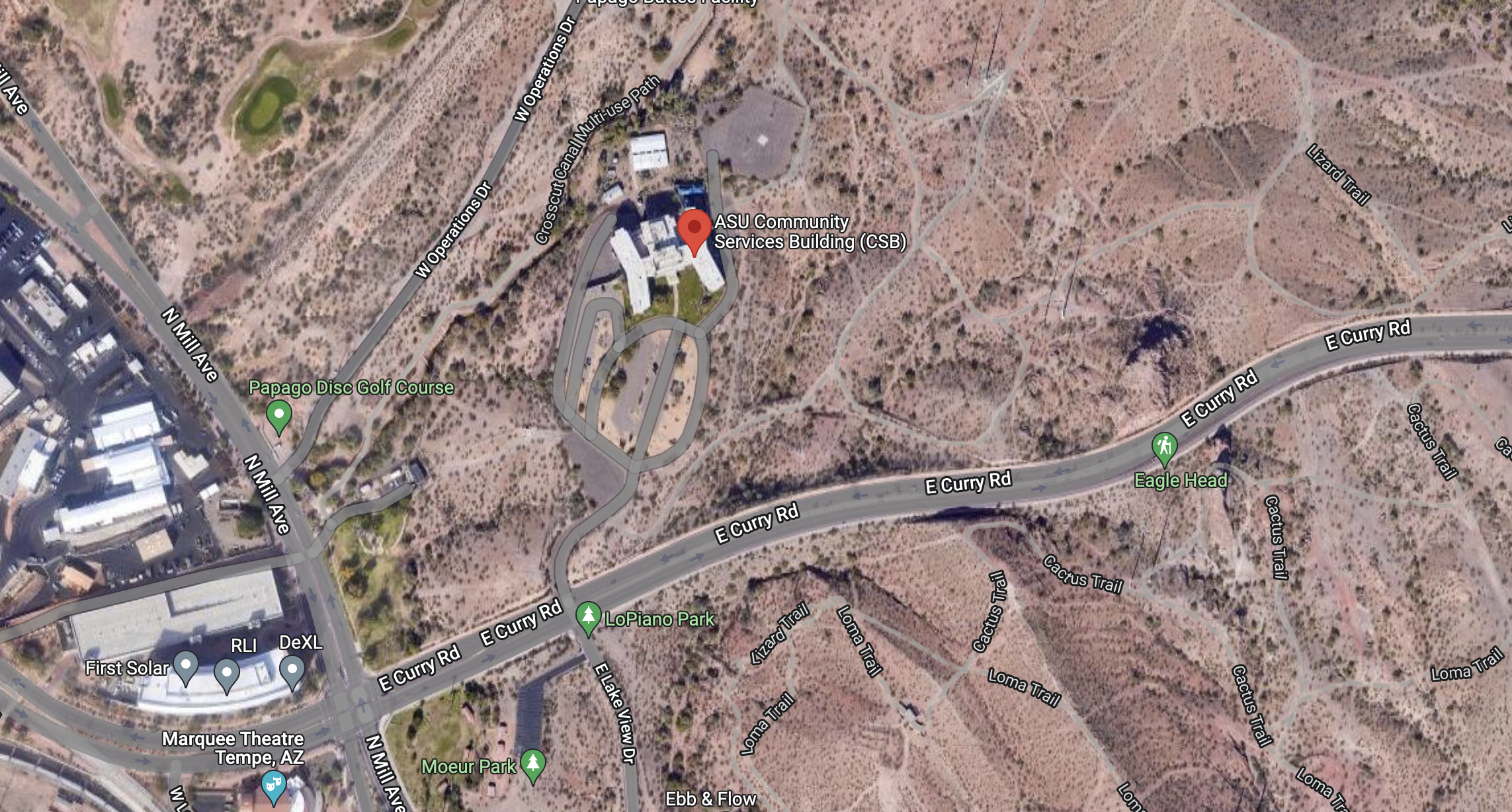 The map for the building is pictured above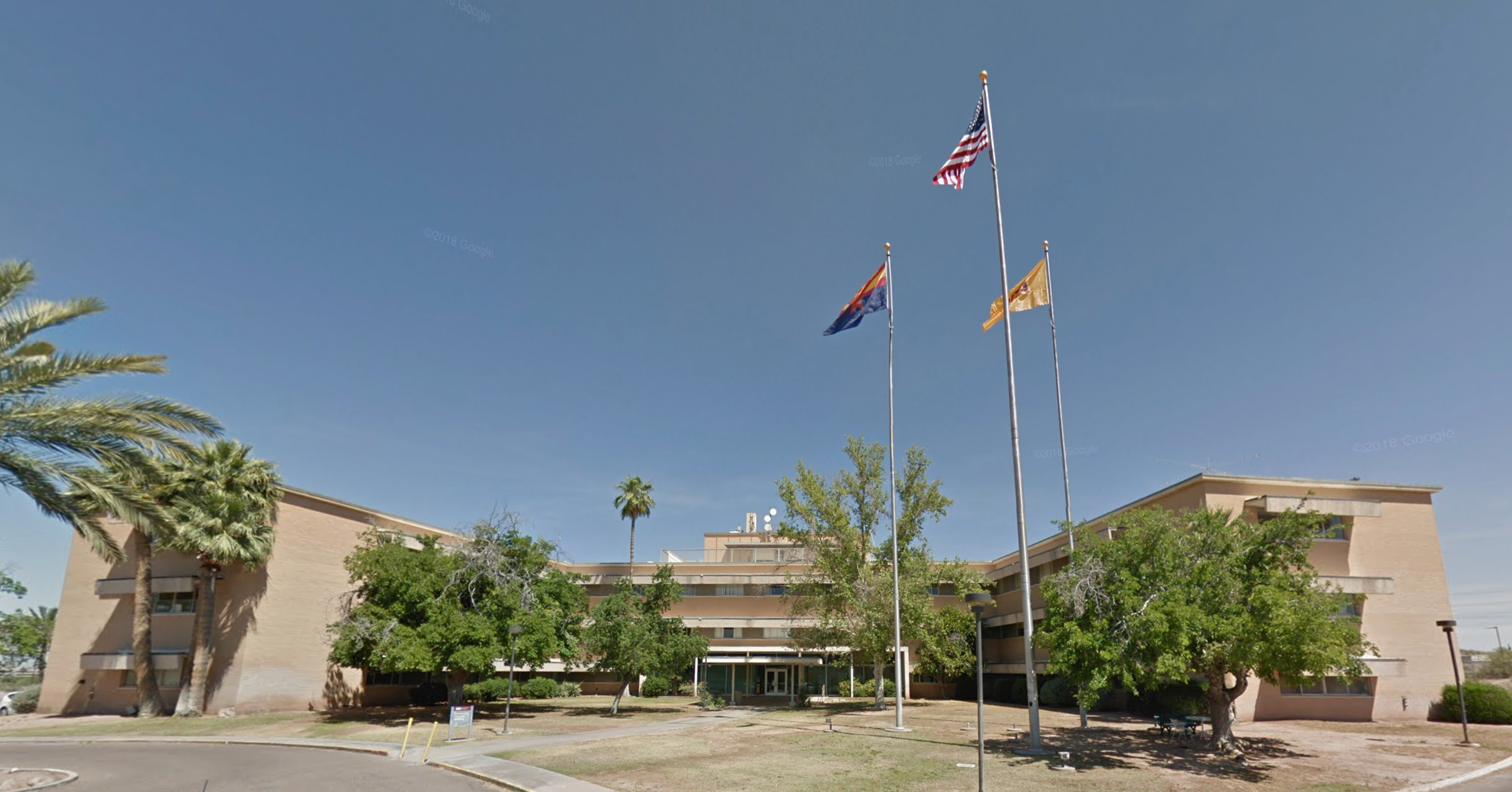 The building (with 3 flags visible from downtown Tempe) sits atop hill, so drive up to the top.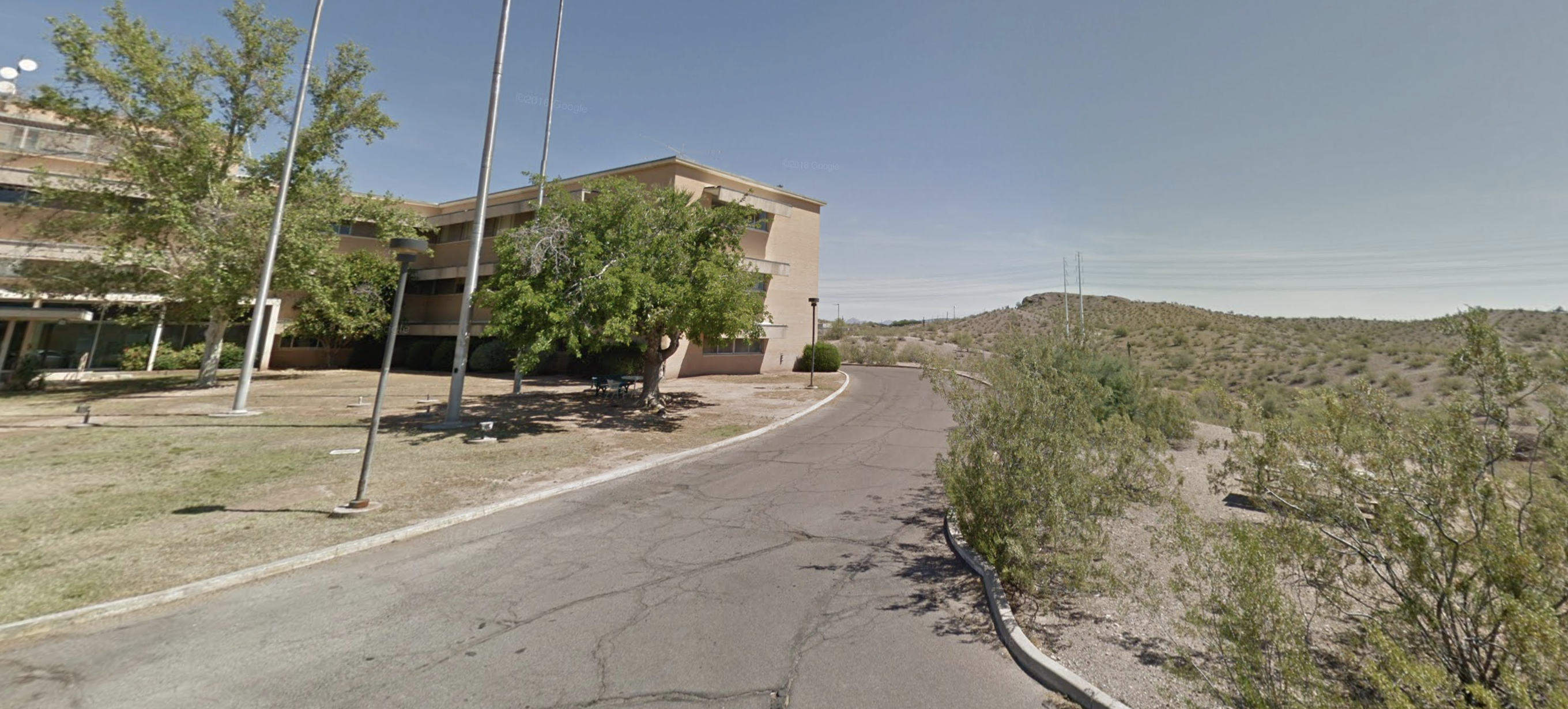 At top, bear right to arrive behind building and enter through double glass doors.